Good morning, it's a Monday, how are we feeling? I personally am feeling pretty excited, about a few different things going on in our lives.
Baseball is a very important part of my life. I can admit I'm addicted. I have that type personality, but this addiction is the least hurtful of all of my addictions. Some, my family, for instance, may beg to differ. Folks I DVR every single Yankees game. By hook or by crook I watch every one of them. I DVR for 2 reasons, I want to keep my family. By that I mean if I were to watch the games every day/night when they are scheduled, I'd never spend time with the family. Secondly, I fast forward through the commercials. YES!
The last time I wrote was May 2nd. The Red Sox were in first place with a record of 22-8. The Yankees, MY Yankees, had a record of 22-10 putting them 2 games behind the Sawx. Since that time the Yankees are 8-2, the Sawx, 6-4, including losing 2 out of 3 to the Yanks. Let's do the math, ahh yes both teams share a record of 22-8. The Yankees and the Red Sox tied for first in the middle of May. I foresee an epic battle between these 2 rivals to the end of their respective 162 game schedules. They play head to head another 13 times, but do not play each other until June 29th. It'll be interesting to see where they stand in a month and a half  
Enough baseball for now. Let's turn to fitness. I'm a 58-year-old male, who only 3 years ago was in the best shape of my life. I was a personal trainer and manager of a gym in southern Florida. Let's fast forward to present day. I moved back to New York, where I belong, where I grew up.
I have not worked since November of 2015. I tore my rotator cuff, necessitating surgery. Shortly thereafter I needed cataract surgery on both eyes. After I recovered from those surgeries I could no longer stand the ill effects of sciatica. Thus, lower back surgery was also a necessary procedure to relieve my pain.
I bet your thinking that's enough to side line someone for a long period of time. You are correct, but there's more. Three months later I had a titanium bridge implanted in my neck. That's it, how much more can there be. Ahh but there is grasshopper. I was still in a tremendous amount of pain when I should have been fully recovered. The surgeon finally lamented and had a CT scan performed. Damn, he missed C6-C7, and thus under the knife we go, AGAIN.
The past few years I've been laid up, against my will. I'm a hyper active person by nature, being inactive for so long was extremely frustrating. I got FAT! I went from a 32" waist to a 38". I was developing man boobs, as my children so eloquently pointed out. After I recovered from the second neck surgery, I'd had enough. I got a stationary bike, a bench press and an assortment of dumbbells.
Slowly but surely, I began to lose weight and add muscle again. Here also, my wife and I decided to get back into the fashion industry. As I had mentioned in my previous blog, I was in the men's clothing business for many years. In the beginning I was reluctant. Let's face it retail is a difficult, time-consuming profession. It takes a fair amount of time to establish a clothing business.
I began scouring the market, went to clothing shows and began to form relationships with manufacturers, who bought into our vision. Our vision being, we do the shopping for you and bring it all to one site.
We will not sell what we won't wear ourselves. I began ordering some personals for me to wear, wash and gauge it's quality. The manufacturers I've decided to purchase from, Jared Lang, Maceoo, Eight-X and 2Xist. These are not made for the 38-waist guy with a 40" chest. Trying on these gorgeous shirts, I wanted to look my best. Here is the second thing I'm excited about, seeing, feeling and wearing the new arrivals from Jared Lang, Eight X, 2Xist and Maceoo. The fabrications and the fit and the colorations are phenomenal.
Now, I had two motivational factors, my own desire to get back in shape, and secondly to look the best I can in today's fashions.  
I'm not all the way there, but I lost almost 20 lbs. and 3" on my waist. That is the third exciting event in my life.
Join me on my journey back into fashion, fitness and always baseball.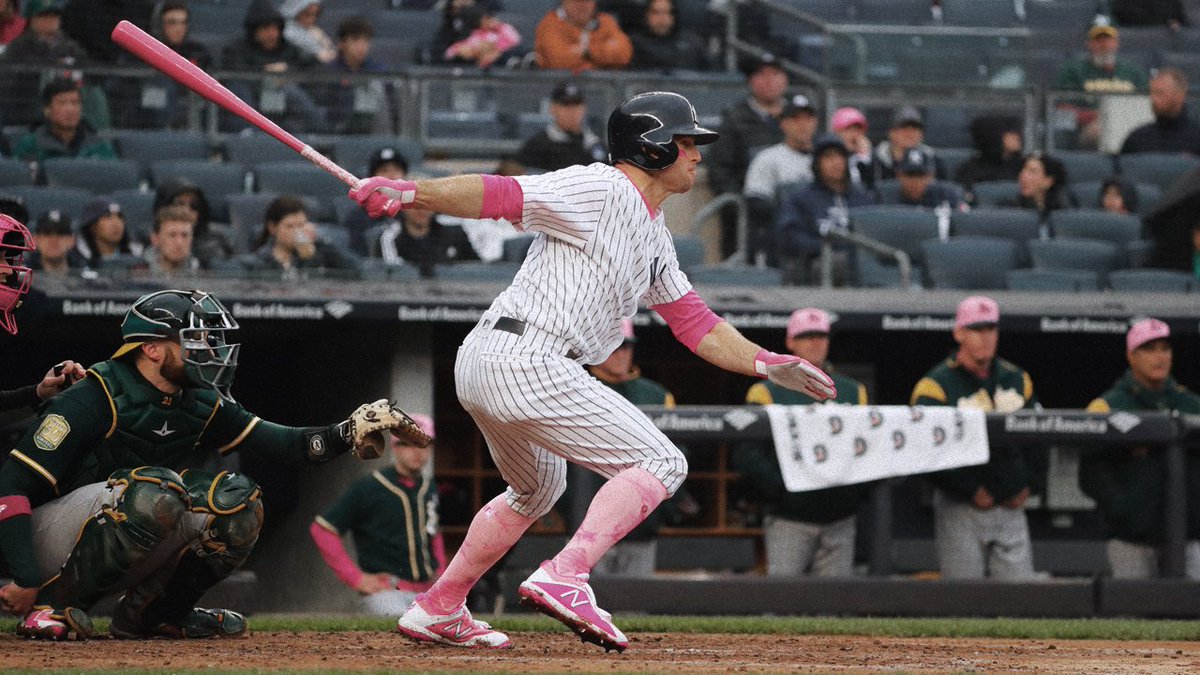 Leave a comment
Comments will be approved before showing up.